Services
Training Whiteboard specialists to improve visual communication
Delivering your message with confidence, credibility and consistency.
Whiteboarding works.
Our services don't just cover whiteboarding technique and the creation of whiteboard presentations; they start with us helping you to develop and articulate your message, include training your sales people on how to deliver your message confidently, credibly and consistently, and don't end until we've helped you to manage and measure the effectiveness of your whiteboard in the field.
Whiteboarding is a dynamic, agile presentation mode that can be used to articulate a wide range of corporate messages, including Value Propositions, Sales Continuations, Corporate Positioning, Solution Selling, Differentiation Pitches and many more.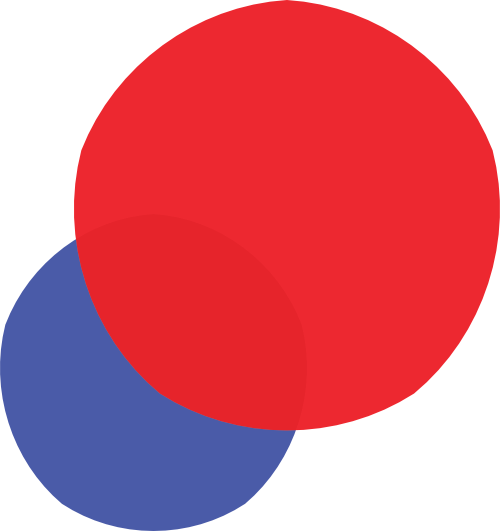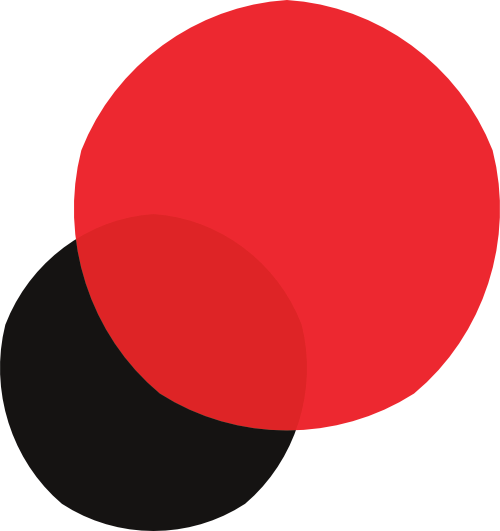 We're the market leaders in creating powerful and results-driven whiteboard presentations that your sales and pre-sales people can: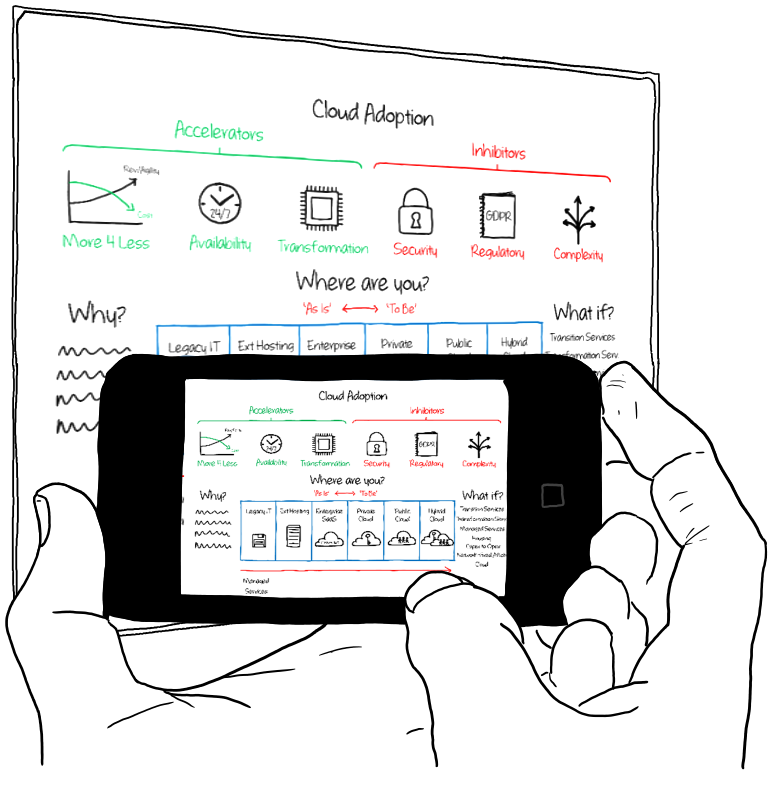 Leverage Visuals
Leverage the power of visuals to clearly explain yourself and proposition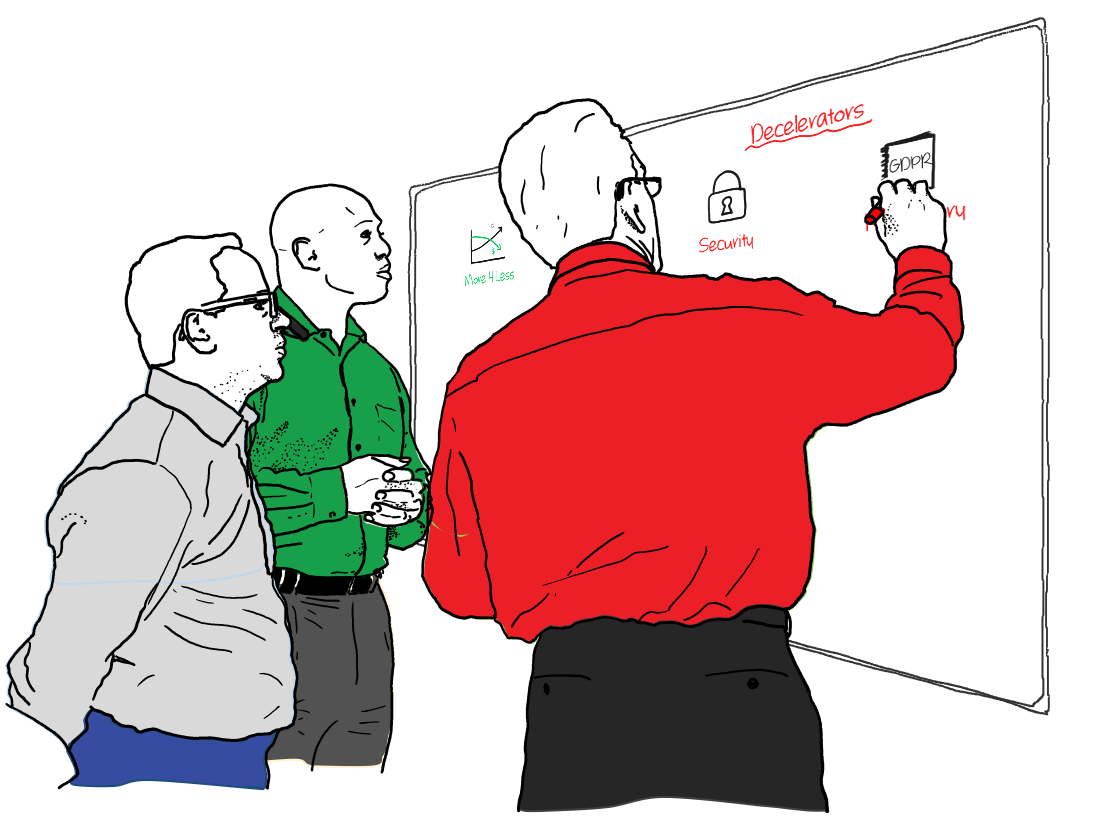 Engage Customers
Engage with your customers to facilitate healthy, open, relationships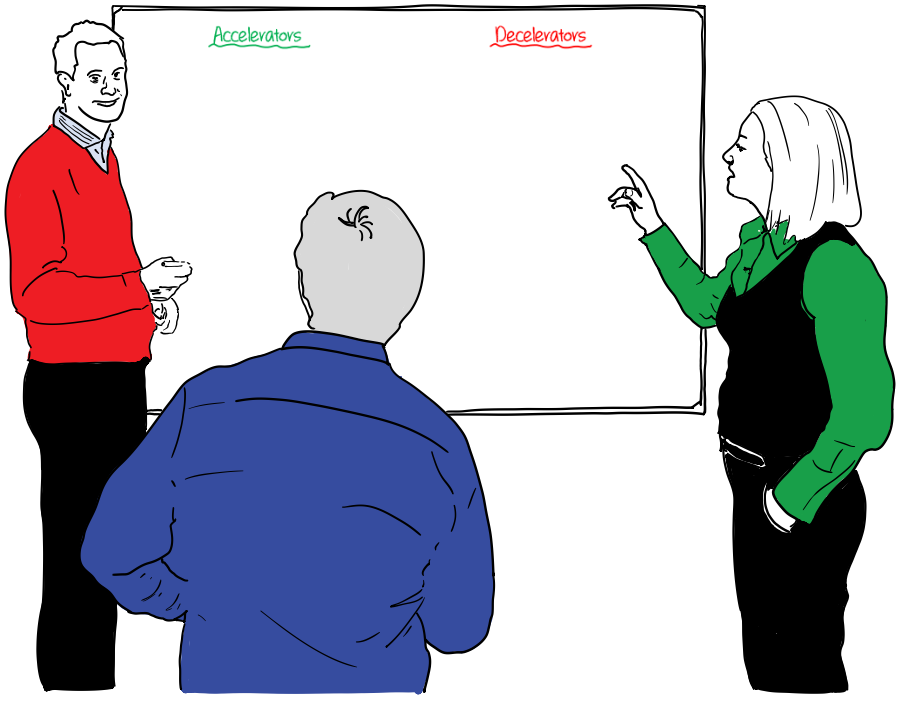 Convey Ideas
Convey your ideas and message in a complete and coherent way
For many, the idea of using a whiteboard to help socialize and share a value proposition or idea with a customer will be a new one.
Whiteboards are popular tools within the tech community, and are most often used by people as they define and resolve problems, brainstorm ideas or think through their processes and plans. Typically, the information drawn on a whiteboard is improvised and thought up in the moment ("Eureka!") – as might also be presented by sketching an idea on the back of a napkin. It is a fact, most people's experience whiteboarding would reflect this ad-hoc, impromptu approach.
The humble whiteboard is the greatest piece of persuasion technology ever invented –
if you know how to use it.
The typical, natural method of using whiteboards is one of the reasons why selling and whiteboarding with a prepared Whiteboard Strategy is so effective: minds open up as the participants engage with the problem being presented to them and they become receptive to, and appreciative of, the idea, the complication, the challenge, or the solution that is being developed on the whiteboard. Participants (and their minds) are effectively 'primed' for engagement and creative problem solving. Indeed, the primary purpose of using this approach is to improve the impact and quality of the information being shared between a presenter and their audience (be they a customer, a prospect or a potential connector/promoter).
Get In Touch
Contact us now to talk about how we can help make your presentation project into a Whiteboard Strategy.
"Steve Jobs—who certainly had a keen interest in the smallest of product details—was an artist with the whiteboard. He used it to explain corporate strategy to his employees, he used it to outline his product ideas, and he used it to formulate his grandest ideas for Apple Inc. When Mr. Jobs returned to Apple in 1997, he famously killed most of the foundering firm's products and replaced them with a lineup that he outlined on a two-by-two grid on a whiteboard: A notebook and desktop for consumers, and another pair for professionals."
The Wall Street Journal