About
Achieving business success through visual communication
Smart persuaders, leaders and communicators have been using visuals to explain themselves since the dawn of time.
Whiteboard Strategies is the market leader in designing and delivering bespoke whiteboard pitches and presentations to organisations worldwide.
Our team, led by Mark Edwards, have been in the Whiteboarding business since 2009 – but since then, it is all that we have done. That's right… we don't do anything else. 100% of our enthusiasm, attention and efforts are totally focused on promoting and training professional persuaders, leaders and communicators to explain themselves more effectively by using visual communications and a whiteboard to get their point across.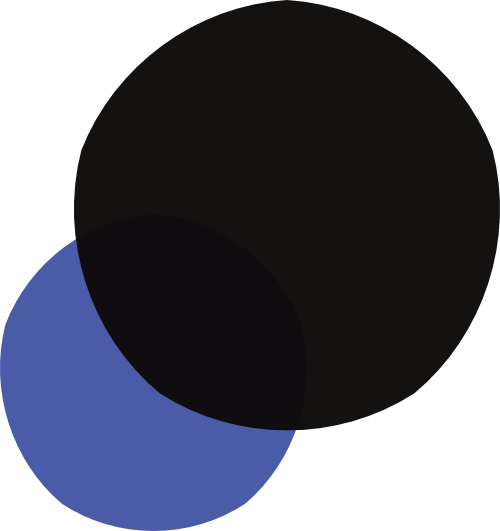 "It will come as no surprise, then, that some of the tech industry's most celebrated visionaries are often maestros of the whiteboard. According to Brad Stone's new book about Jeff Bezos, the Amazon.com Inc. CEO is given to manning the whiteboard to explain to his employees why they're wrong about everything."
The Wall Street Journal
Why you should join other leading organisations in making Whiteboarding central to your communications efforts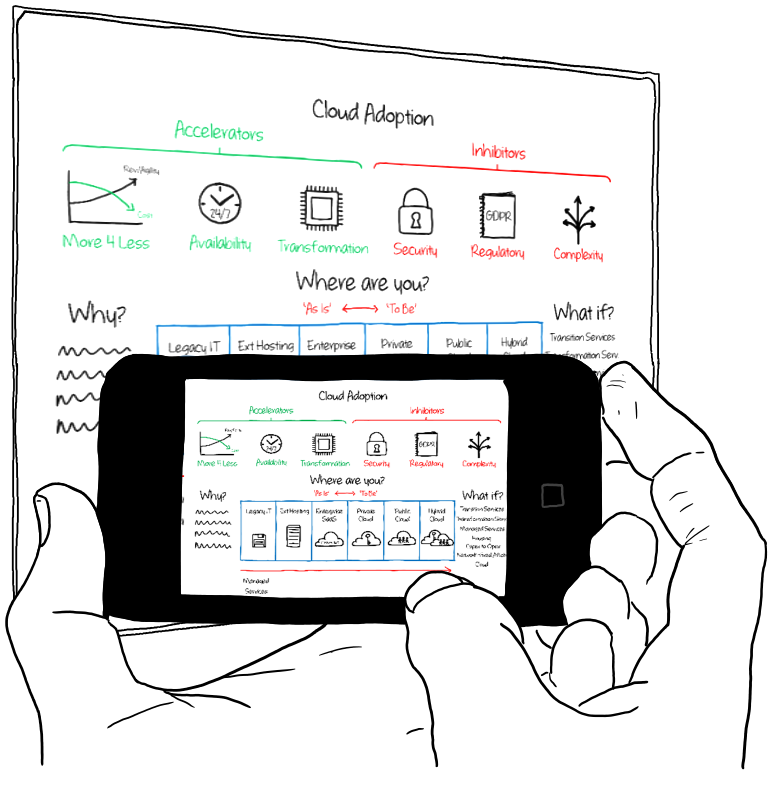 Leverage Visuals
Leverage the power of visuals to clearly explain yourself and proposition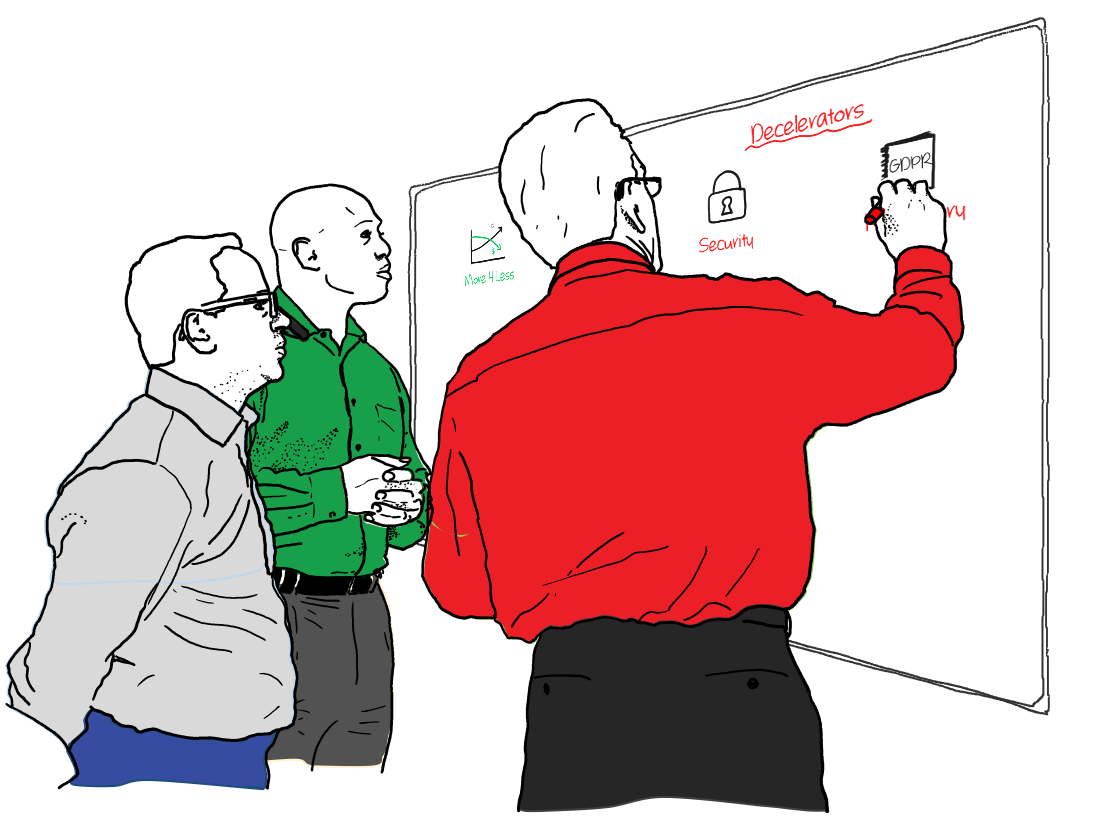 Engage Customers
Engage with your customers to facilitate healthy, open, relationships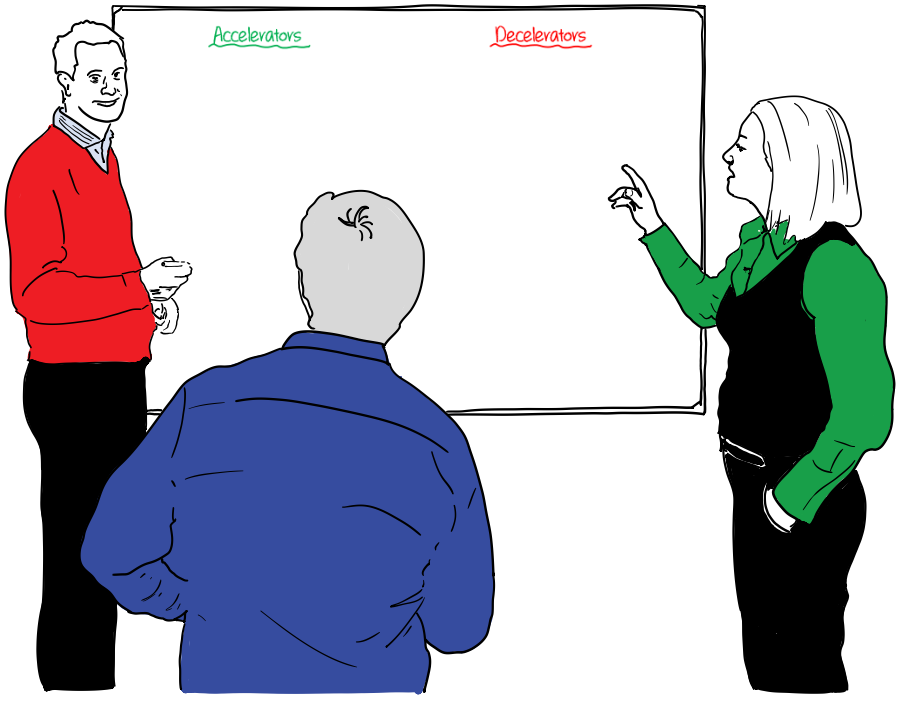 Convey Ideas
Convey your ideas and message in a complete and coherent way
Expertise in visual communication
for over 30 Years
Managing Director and resident Whiteboard Maestro Mark Edwards has over 30 years experience in the corporate world – the last 20 of which have seen him involved in the training of tens of thousands of business professionals. His unique approach to sales presentations and training has earned Whiteboard Strategies fans and customers in some of the world's leading businesses.
In this short video Mark explains how whiteboarding and explainer videos can help you address your communications gap. 
"Steve Jobs—who certainly had a keen interest in the smallest of product details—was an artist with the whiteboard. He used it to explain corporate strategy to his employees, he used it to outline his product ideas, and he used it to formulate his grandest ideas for Apple Inc. When Mr. Jobs returned to Apple in 1997, he famously killed most of the foundering firm's products and replaced them with a lineup that he outlined on a two-by-two grid on a whiteboard: A notebook and desktop for consumers, and another pair for professionals."
The Wall Street Journal